WILLIE NELSON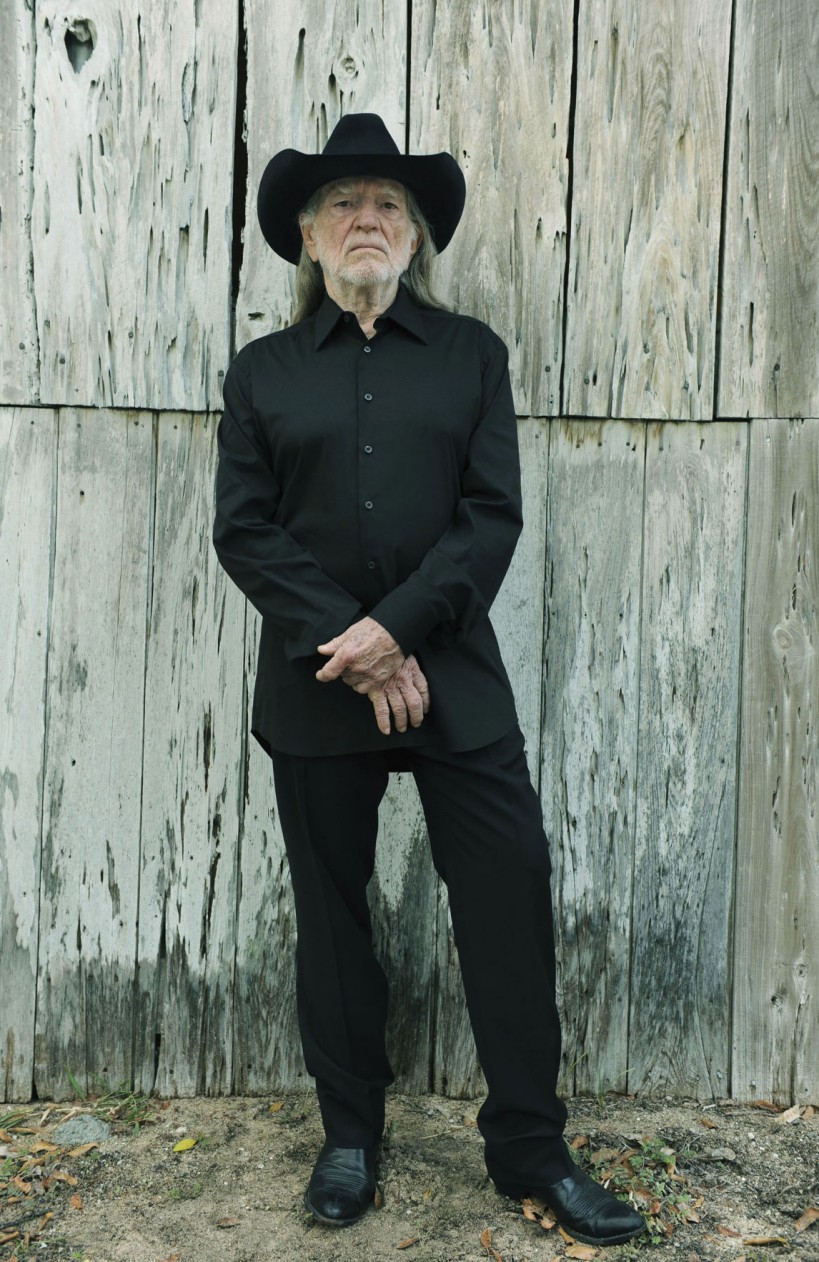 With a six-decade career and 200 plus albums, this iconic Texan is the creative genius behind the historic recordings of Crazy, Red Headed Stranger, and Stardust. Willie Nelson has earned every conceivable award as a musician and amassed reputable credentials as an author, actor, and activist. He continues to thrive as a relevant and progressive musical and cultural force. In recent years, he has delivered more than a dozen new album releases, released a Top 10 New York Times' bestsellers book, again headlined  Farm Aid, an event he co-founded in 1985, received his 5th degree black belt in Gong Kwon Yu Sul, headlined the annual Luck Reunion food and music festival at his ranch in Luck, TX during SXSW, launched his cannabis companies Willie's Reserve and Willie's Remedy, and graced the covers of Rolling Stone and AARP The Magazine. In 2015, Nelson published "It's A Long Story: My Life," the unvarnished and complete story of his life that landed him on the New York Times' bestsellers list. He a lso released a new studio album with Merle Haggard titled Django And Jimmie, which debuted at #1 on Billboard's Country album chart and #7 on Billboard's Top 200 album chart. In November 2015, the Library of Congress honored him with their Gershwin Prize for Popular Song for his contributions to popular music. He is the first country artist to receive the distinguished award. The following year began with the release of Summertime: Willie Nelson Sings Gershwin, a collection of 11 newly recorded Gershwin classics. The album debuted at #1 on both the Top Current Jazz chart and the Top Traditional Jazz chart, as well as earned him a Grammy Award for the Best Traditional Pop Vocal Album. In September 2016, came For the Good Times: A Tribute to Ray Price, an album of newly recorded interpretations of 12 Ray Price songs. In 2017, he released two albums of newly recorded performances: God's Problem Child, with 13 new songs that debuted at #1 on Billboard's Country album chart and #10 on the Billboard 200, and Willie Nelson and The Boys (Willie's Stash, Vol. 2), that includes 11 country classics and one brand-new song performed by Nelson and his sons Lukas and Micah. For 2018, he released Last Man Standing in April to celebrate his 85th birthday. It is comprised entirely of songs newly-penned by Nelson (and longtime collaborator and producer Buddy Cannon). September is set to see the release of My Way, a collection of newly recorded standards and classic originally made famous by Nelson's close friend and musical colleague Frank Sinatra. These new songs and performances add to his classic catalog, and finds Willie Nelson rolling at a creative peak, writing and singing and playing with the seasoned wit and wisdom that comes from the road, which he still travels along performing for fans. 
---
LUKAS NELSON & PROMISE OF THE REAL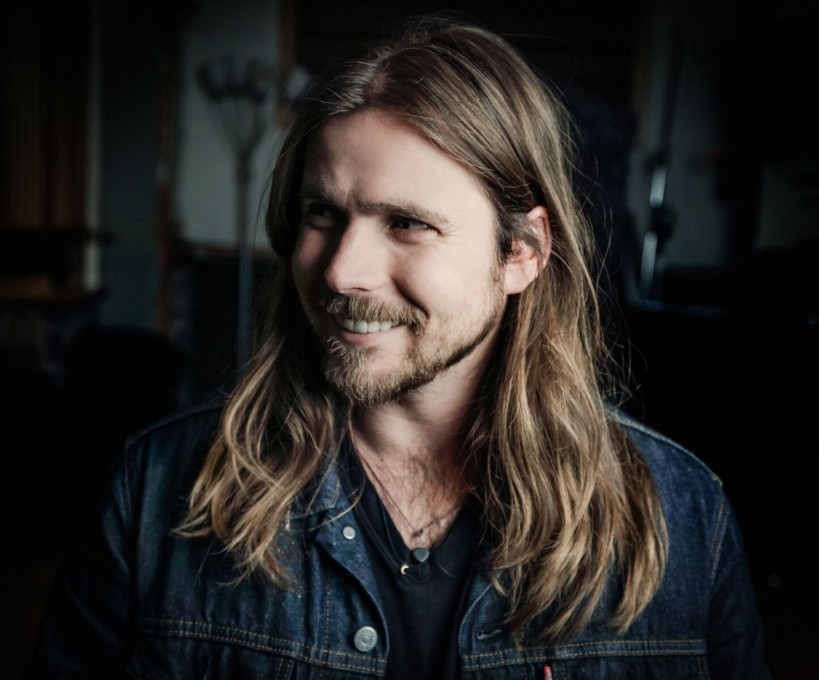 Since forming 10 years ago, the buzz surrounding Lukas Nelson & Promise of the Real has been quietly intensifying.  During that time, the 28-year old singer/songwriter/guitarist and his bandmates have played hundreds of shows and major festivals all over the world and built a devoted underground following.  Lukas' profile continued to rise when he contributed three songs and heavenly vocals to his dad Willie Nelson's 2012 album, Heroes, their voices blending with potent DNA. Then two years later, life took another turn skyward when Neil Young decided to make Promise of the Real his touring and studio band. Young has guided the grateful young musicians ever since as they've backed the legend on tour around the world and on his two most recent albums.
These experiences were undoubtedly invaluable, but none of what has come before will prepare you for the cosmic country soul of Lukas Nelson & Promise of the Real, the band's new, self-titled album, a mesmerizing, emotionally genuine, endlessly rewarding work set for release on Fantasy Records. From the epic "Set Me Down on a Cloud" to the climactic "If I Started Over," the album delivers one sublime song and inspired performance after another.
"I knew I had a lot of good songs that transcended the cultural boundaries between rock & roll and country," Lukas says of his vision for the album. "I wanted to get the songs as pure as they could be. We owe a lot to Neil; we made this record after coming off the road with him for two years. Neil's been mentoring us, and we've been absorbing that energy, and I think it shows. We got acclimated to a different level of artistic expression. We've grown."